Designed by Nature
Introducing our 'Classic Collection'.
A collection of beautifully crafted products that draw inspiration from the mesmerizing shapes and patterns found in nature. Each item in this collection is thoughtfully made using sustainable raw materials derived from renewable resources. Not only are these products bio-based and biodegradable, but they also proudly radiate an environmentally friendly nature. Moreover, they embrace the principles of circularity, being both recyclable and reusable, ensuring a lasting positive impact.
The fusion of design, technology, and sustainability.
Swiss Design is renowned internationally for its daring research and experimental approach to materials and design. The fusion of design, technology, and sustainability is captured in innovative and creative design objects. Swiss Design offers unique and flawless pieces made using modern techniques and sustainable raw materials.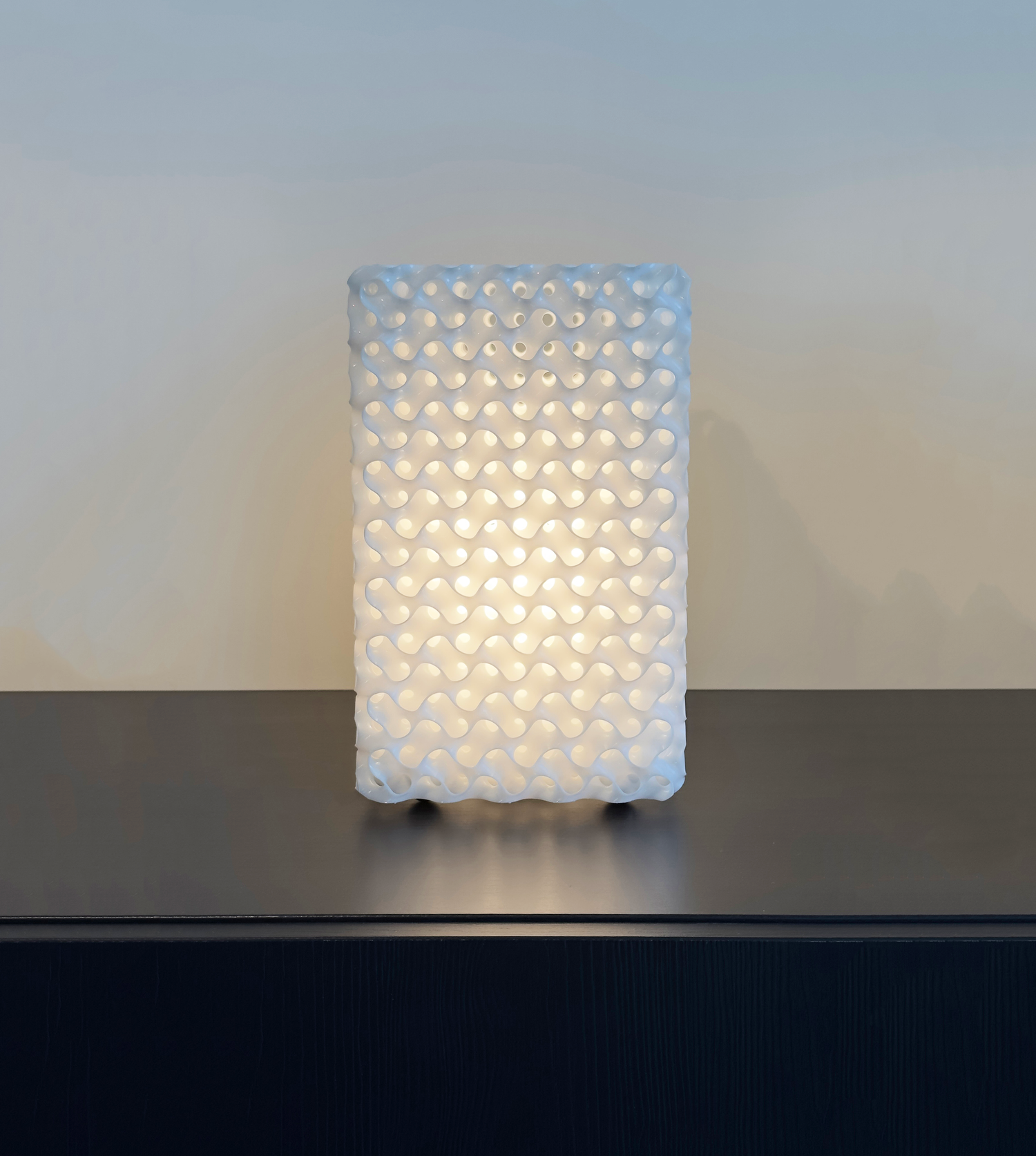 Schwarz minimal surface #1
An illuminating masterpiece that harmoniously blends light with the timeless elegance of the Schwarz minimal surface.
In differential geometry, the Schwarz minimal surfaces are periodic minimal surfaces originally described by Hermann Schwarz. As the light dances through its delicate patterns, it casts an enchanting play of shadows, imbuing any space with a sense of tranquility and awe.
Crafted using cutting-edge fabrication techniques following two years of meticulous research and, design and development. This lighting object boasts an intricate lattice-like structure, artfully replicating the mathematically elusive minimal surface.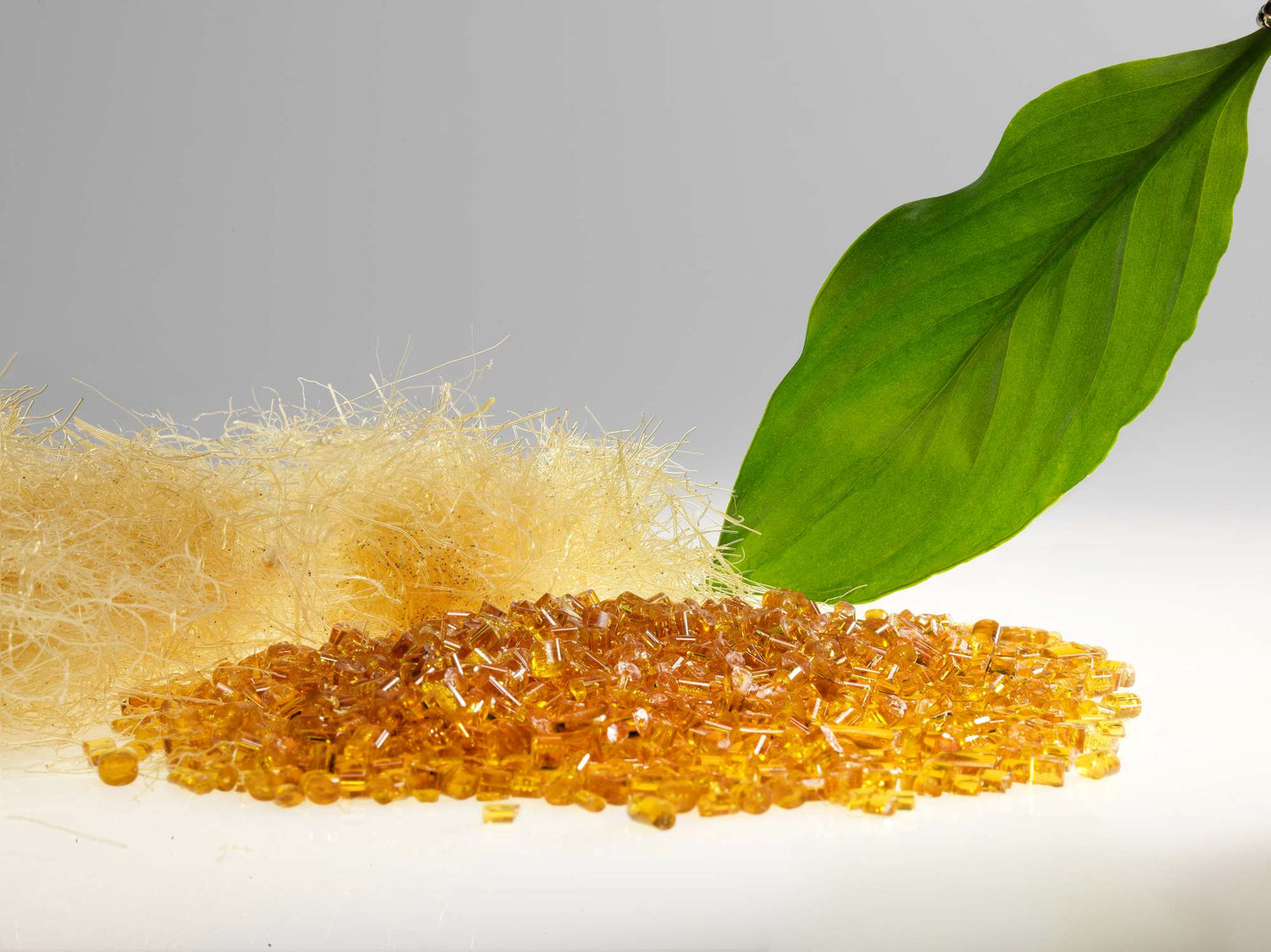 Illuminating Innovation
Imagine owning products made from a substance that combines durability, versatility, and sustainability. With PLA, you can make an eco-conscious choice without sacrificing quality. Read more
Derived from natural resources, PLA offers a solution for those seeking a sophisticated, environmentally friendly option. Embrace the allure of PLA and transform ordinary items into extraordinary marvels. Join the journey and add a touch of splendor to your world today.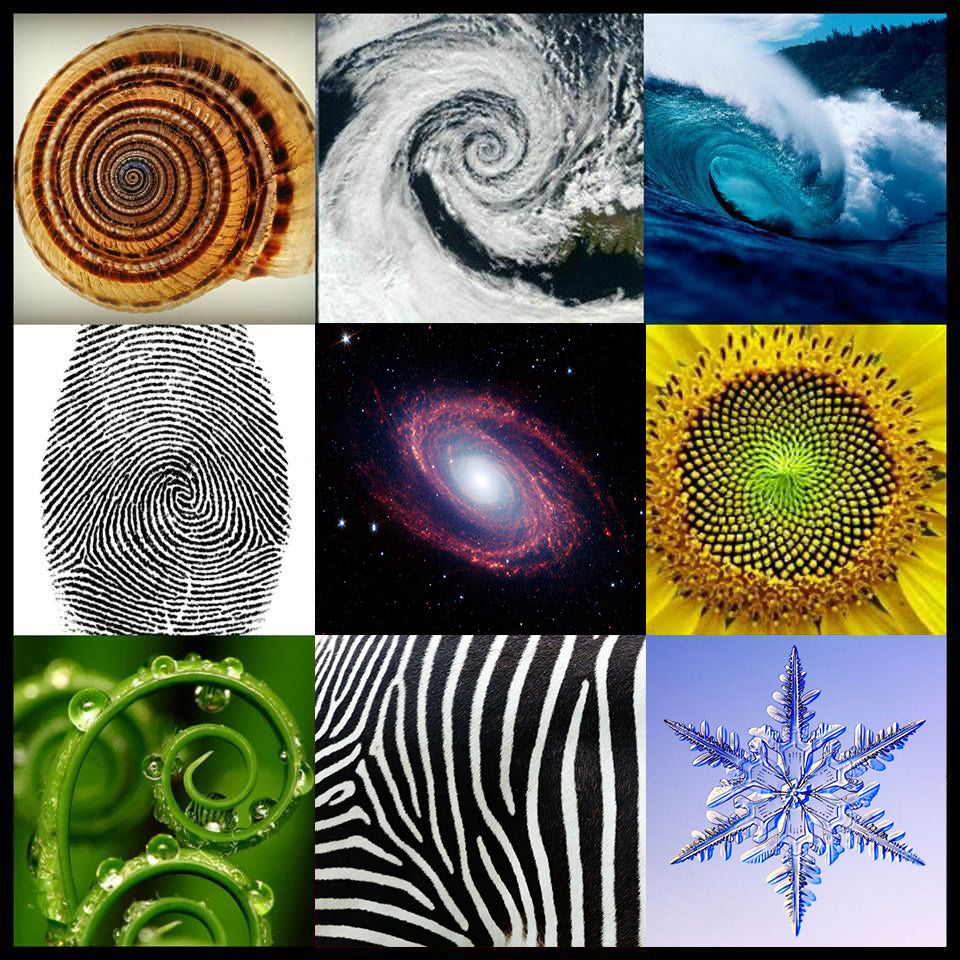 Embracing the Divine
Our design is intricately inspired by the sacred geometry found in Mother Nature's exquisite creations. Drawing from the harmonious patterns and proportions that exist in the natural world, we have crafted designs that embody the inherent beauty and balance of the universe.

Each element of our design is carefully crafted to reflect the timeless elegance and profound wisdom found in nature's sacred geometry.
Experience the harmonious blend of art and nature, as our design brings the transformative power of sacred geometry into your space.
Climate Neutral Shipping
We take pride in ensuring that our exclusive objects are shipped in an environmentally responsible manner. That's why we are committed to offering climate-neutral and/or carbon-free shipping to our customers.
We have partnered with reputable carriers such as DHL EXPRESS and UPS, both of which share our dedication to sustainability. By choosing these carriers, we can guarantee that the transportation of our products has a minimal carbon footprint.
We believe that by taking this proactive step, we can contribute to a greener future while still delivering our exceptional objects to customers worldwide.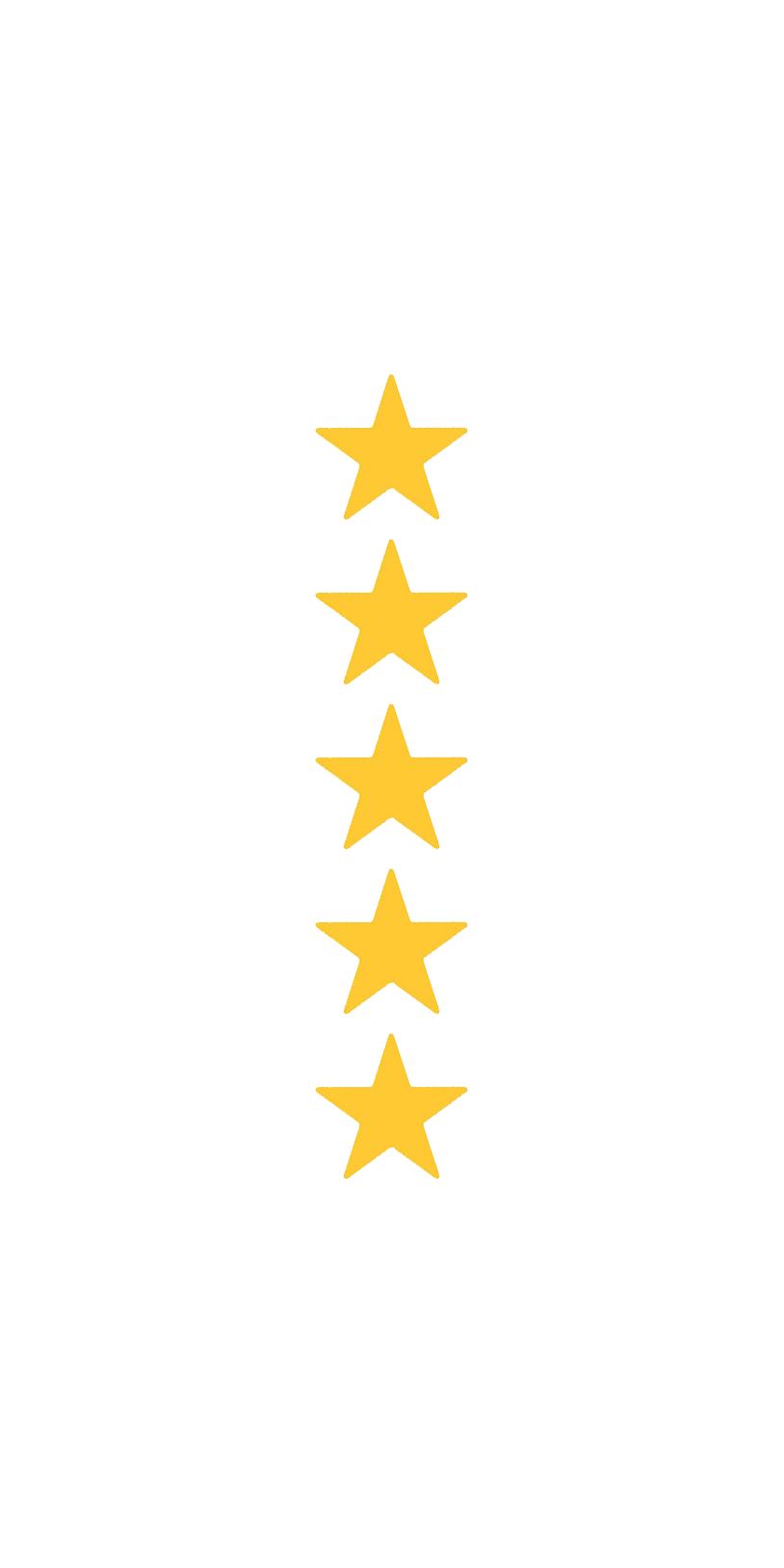 Satisfaction Guarantee
Your satisfaction is our top priority. That's why we proudly provide a satisfaction guarantee, ensuring that you'll be delighted with your purchase.
Additionally, our exclusive objects come with an International Lifetime Warranty*, reflecting our commitment to exceptional quality and lasting durability. *Our objects are unconditionally guaranteed against failures due to faulty materials or workmanship throughout the life of the original owner.
In the rare event that you need to make a return, our hassle-free returns policy makes the process smooth and easy.